Logo
Times are still changing and so are we.
Times are changing and so are we.
For now.
A week ago, we shut down our dining room.
Fine dining is not what Seattle needs right now. Instead, we're bringing dinner to you, safely creating jobs for our employees while serving as much of our city as we can.
We've got this, Seattle.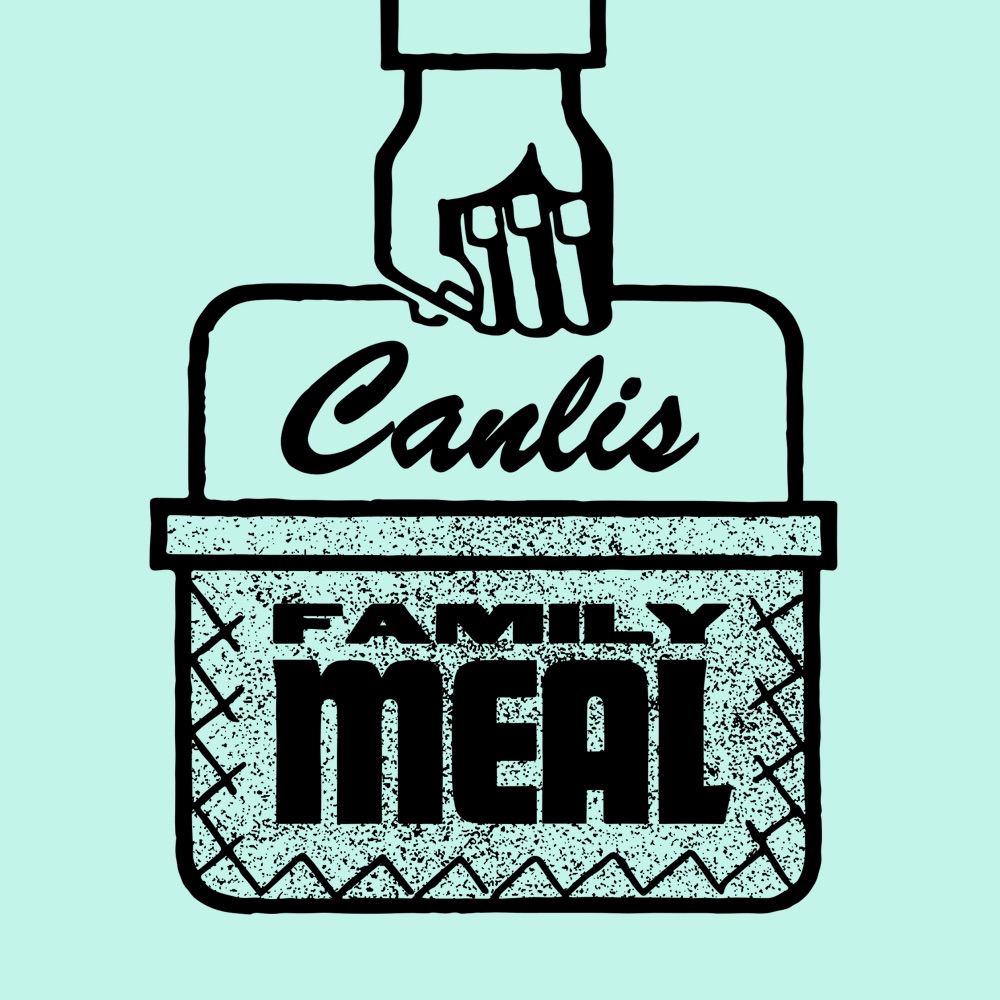 Dinner
Family Meal,
Delivered.
Home-cooked dinner and a bottle of wine on your doorstep with zero contact. Menu changes daily.
See the menu here.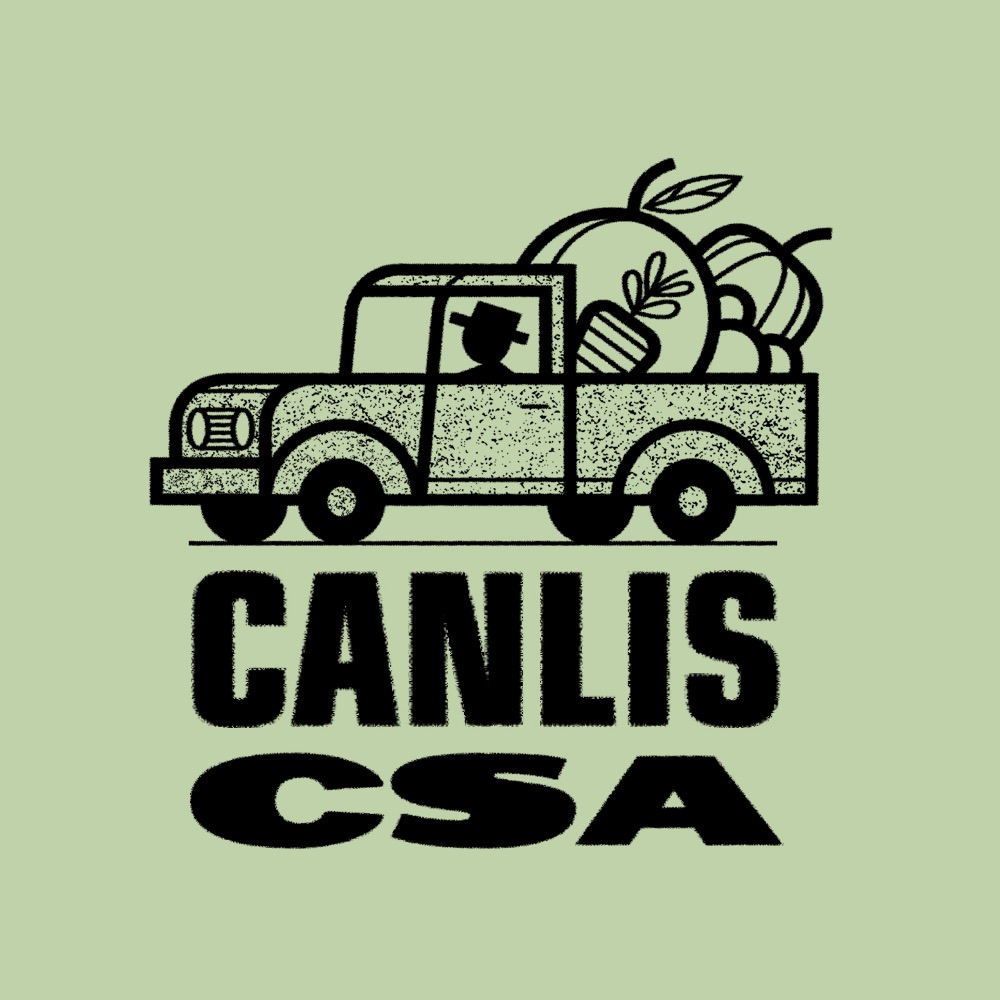 Community Supported Agriculture
Get a box of the best ingredients, direct from our favorite farmers.
Doing our part to be safe and sanitary.
There is no physical contact between our staff and delivery patrons.
We have dedicated a staff member to sanitizing contacted surfaces of the restaurant every 30 minutes.
Staff members are required to wash their hands every 15 minutes.
Every person contacting food is required to wear single-use gloves. Gloves are changed with each food exchange.
Staff members experiencing any relevant symptoms are required to stay home.
We offer sick leave and financial assistance to all our employees.