Logo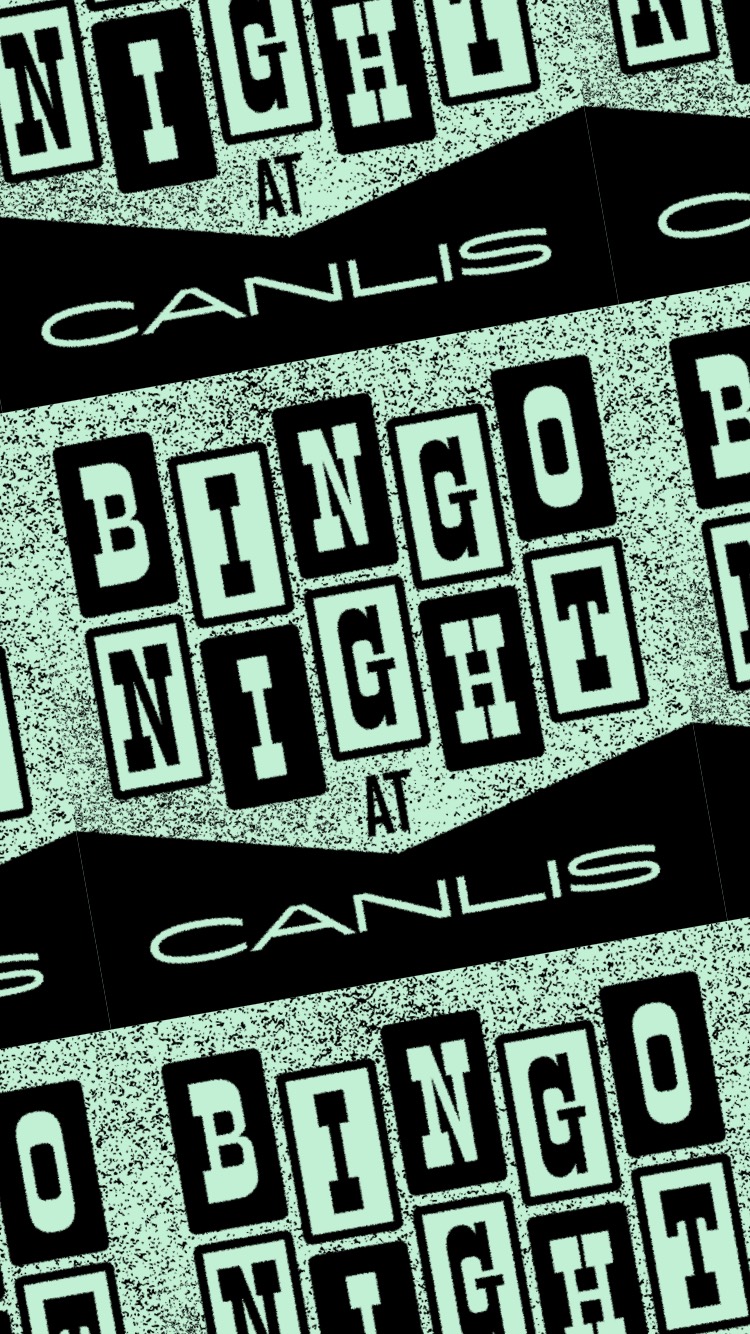 Friday Night Bingo
How to play
All family meal, CSA, General Store, and Bottle Service deliveries include Bingo cards.
1.) Watch the livestream. Video will appear on this link on May 1st at 8:30PM.
2.) Random numbers are drawn. Whoever completes a bingo pattern first, wins the prize. A winning bingo pattern is a line with five numbers in a diagonal, horizontal, or vertical row. Numbers must be X'd out with a pen.
3.) Text us a photo of your winning bingo card (and the Canlis Family Meal stamp on the back) as fast as you can
(480) 702-1978
No purchase necessary. If you'd like to play, send us a postcard with your address. We'll mail you a bingo card that can be used any Friday night. 2576 Aurora Ave N. Seattle, WA 98109
The Prize
The first person to text their winning card will receive a Canlis CSA box, a $100 Canlis Gift Card, and… a mystery prize (or two). All delivered to your door.
Support a nonprofit
Donate to a featured nonprofit each week and Mark will give your business a shout out on the show. For sponsorship details email jessica@canlis.com.