Logo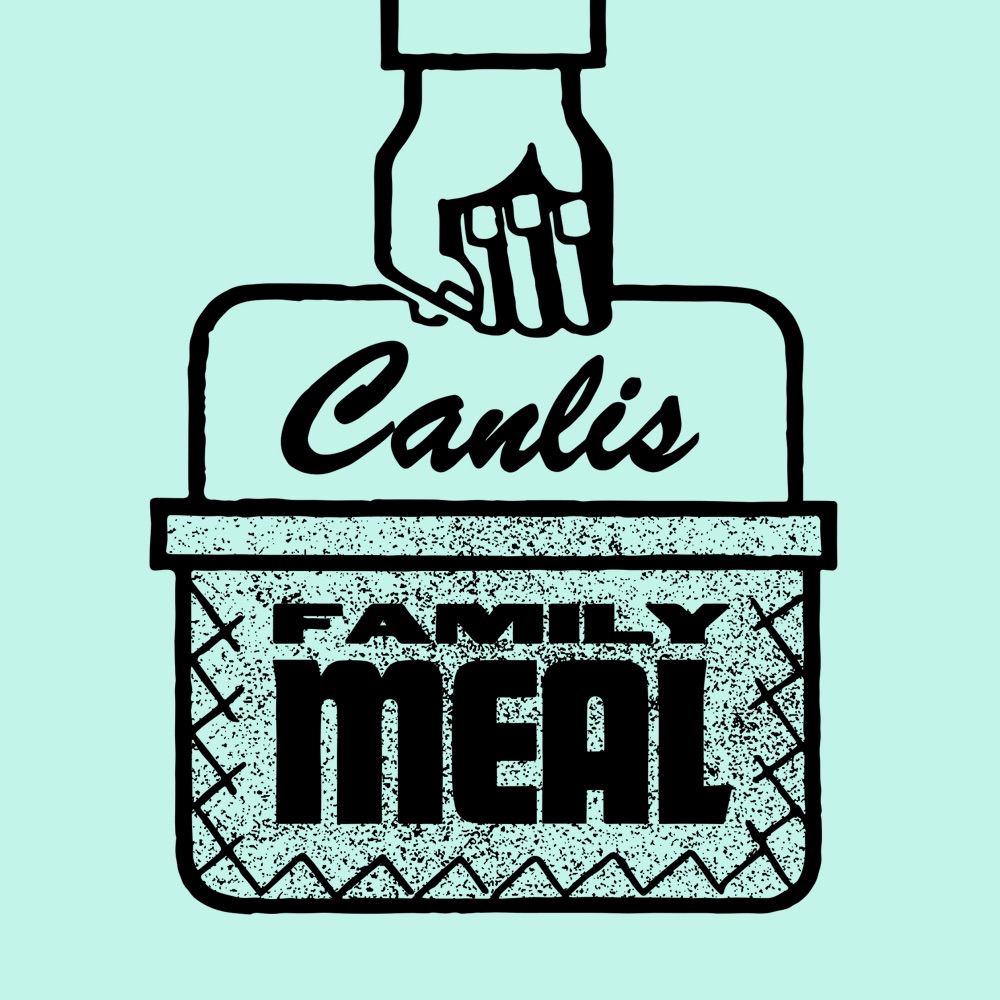 Family Meal, Delivered.
Home-cooked dinner and a bottle of wine on your doorstep.
Menu
Changes daily. Please click the order button below for each day's menu.
No Contact Delivery
Our team will drop off your order at your door and send a text once it has arrived.
Delivery Window
All orders must be placed by 8PM the day before your delivery.
Canlis servers aim to arrive within a 1 hour window of the time you have chosen. We'll send you a text as soon as we are en route.
Delivery Zone
Available to any address inside Seattle city limits. Unfortunately, we cannot deliver to West Seattle, due to the bridge closure. If your address falls outside of this zone, you are welcome to pick up your order at the restaurant. Please note that information in the delivery notes.
Wine
Our sommeliers have paired several bottles with each meal. If you prefer to order directly from the Canlis wine cellar, email your name and phone number to wine@canlis.com. Our sommeliers will be in touch with you shortly. Download our wine list here.
Modifications
Unfortunately we cannot accommodate any food modifications for our Family Meal orders.
Cancellation Policy
If you need to cancel your order, you must do so 48 hours before your delivery time for a full refund. Cancellations under 48 hours will forfeit the full cost of the meal. Please note that all delivered goods are final sale.
Questions?
Email amy@canlis.com.