Logo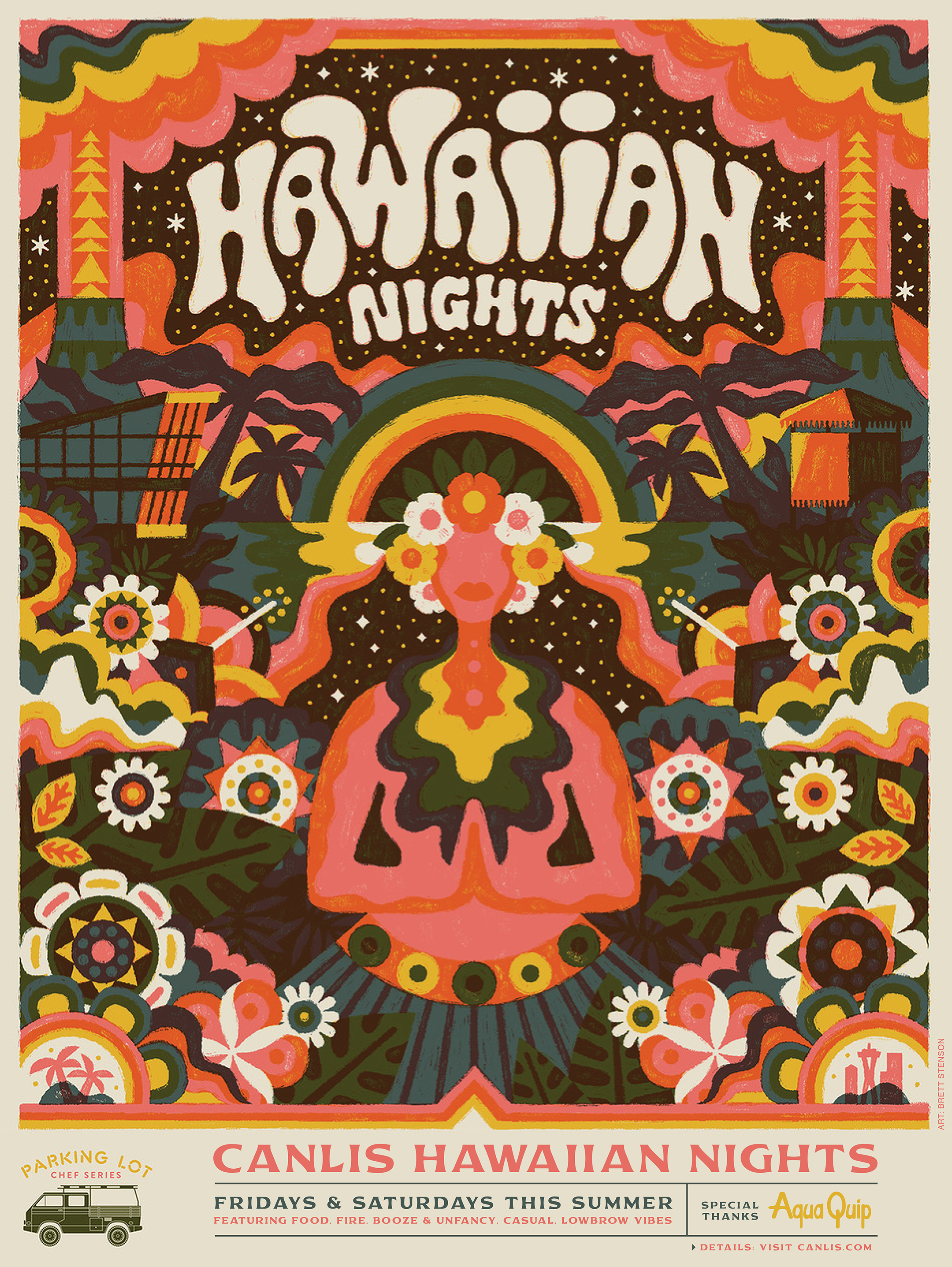 Hawaiian Nights
Fridays: 6-11pm,
Saturdays: 2-11pm
Fridays and Saturdays this summer, we're honoring our Hawaiian roots with a celebration in our lower parking lot. Expect lowbrow vibes and unfancy, down-to-earth, delicious food and drink. Come ready to have a great time. And yes, you may want to bring a bathing suit.
There are no reservations. 21 and over. Credit/debit card only.
There is no on-site parking, so please use rideshare.
Hawaiian Nights will be open:
July 12 & 13, July 19 & 20, July 26 & 27 August 2 & 3, August 9 & 10, August 16 & 17