Logo
Canlis is our
family name.
This place and
these people are
home to us.

Canlis is our family name. This place and these people are home to us.
Owner
Mark Canlis
The second of three sons, Mark grew up in a restaurant family. He joined Canlis in 2003, after graduating from Cornell University and serving as a Captain in Air Force Special Operations. He met his wife, Anne Marie, while opening famed restaurateur Danny Meyer's fifth restaurant, Blue Smoke, in Manhattan. Returning to Seattle, Mark spearheaded the generational transfer and brand modernization that has garnered the family business national acclaim as one of the finest restaurants in America. He now owns and operates Canlis restaurant with his more talented brother, Brian (who edits this website).
He and Anne Marie reside on Queen Anne with their three children.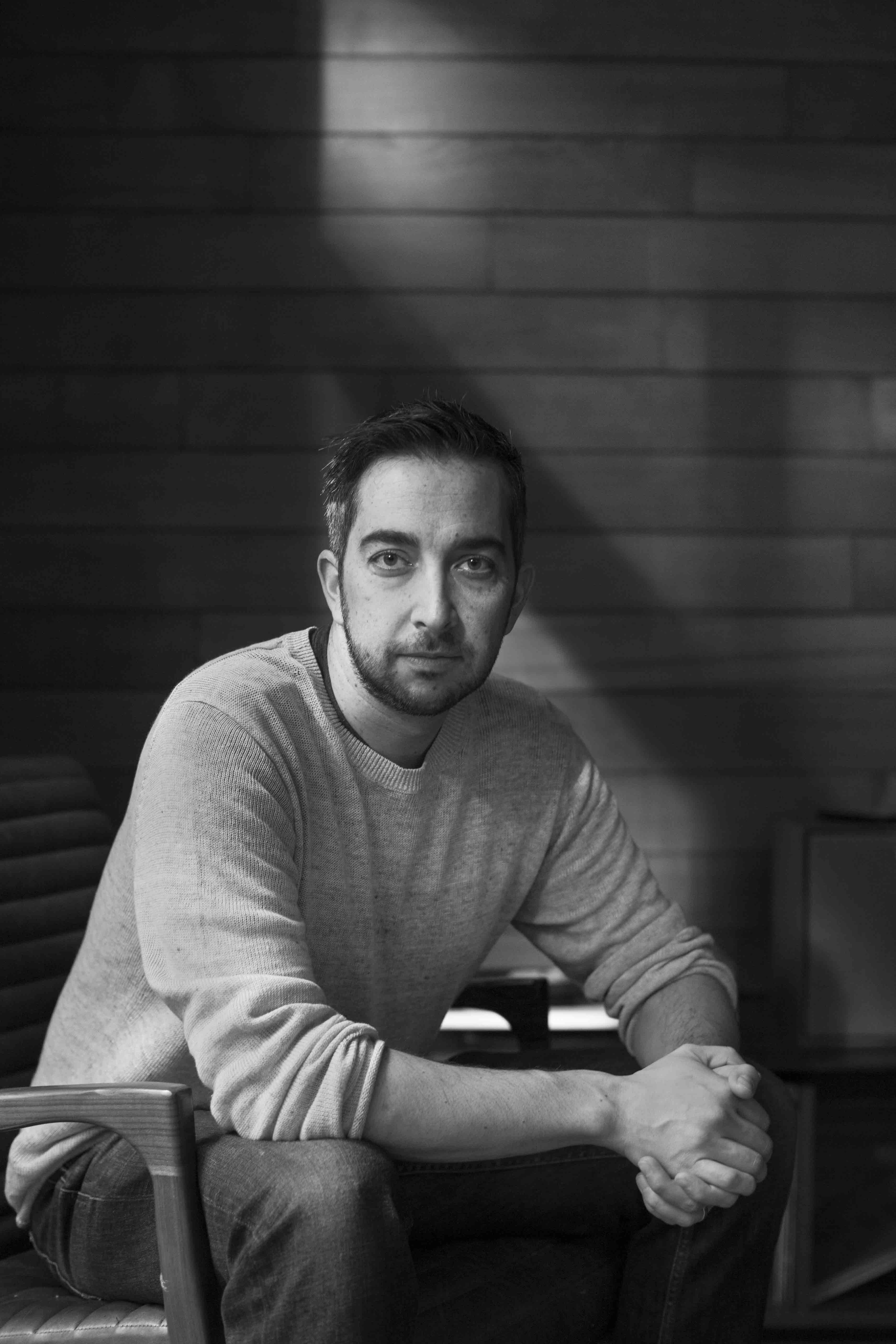 Owner
Brian Canlis
Brian Canlis returned home to Seattle in 2005 after 12 years of studying and working abroad. For college he spent time in England, Austria, and Spain before finishing a hotel sciences degree at Cornell University. Commissioned as an Air Force officer in 2001, he led Elmendorf Air Force base in winning the coveted Hennessy Award (for the Air Force's best food and dining experience). Just prior to his promotion to Captain, Brian was transferred to Washington D.C. to help lead a protocol team that played host to world leaders and international heads of state. (There's a good chance you saw him saluting the President on CNN.) Brian is also an accomplished photographer, a role he plays both for Canlis and in his spare time. He is married to fellow photographer Mackenzie Canlis and isn't nearly as talented as she is, but she loves him anyway. They live in Shoreline with their two kids, Marlow and George.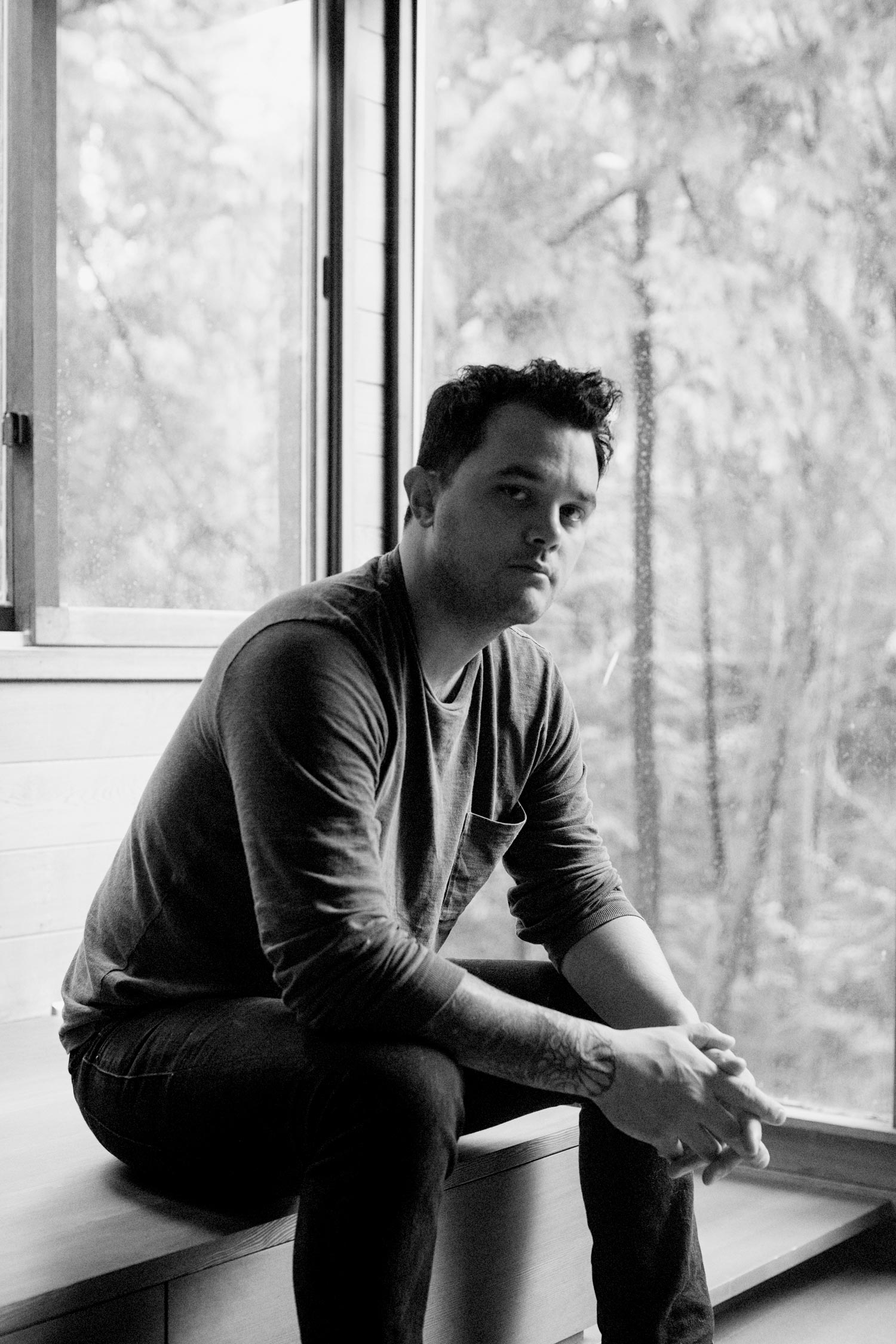 Executive Chef
Brady Williams
Born in Southern California, Brady spent his younger days pursuing a professional hockey career. A serious injury would change those plans, and he returned home to find the kitchen – working at his grandparent's neighborhood diner.
In 2012, he was selected as the Chef de Cuisine at FT33 in Dallas, opening the restaurant under chef Matt McCallister. He then moved to Brooklyn, where he worked under chef Carlo Mirarchi as the Executive Sous Chef at Roberta's and the two-Michelin-starred Blanca. In 2015, Brady joined Canlis as its sixth-ever Executive Chef. Since then, he has garnered a number of local and national awards, including a perfect, 4-star review from the Seattle Times. He was also named a Finalist for Rising Star Chef of the Year by the James Beard Foundation for 2017, recognizing him as one of the country's top, young culinary talents. In 2018, Brady was named as one of Food & Wine's Best New Chefs.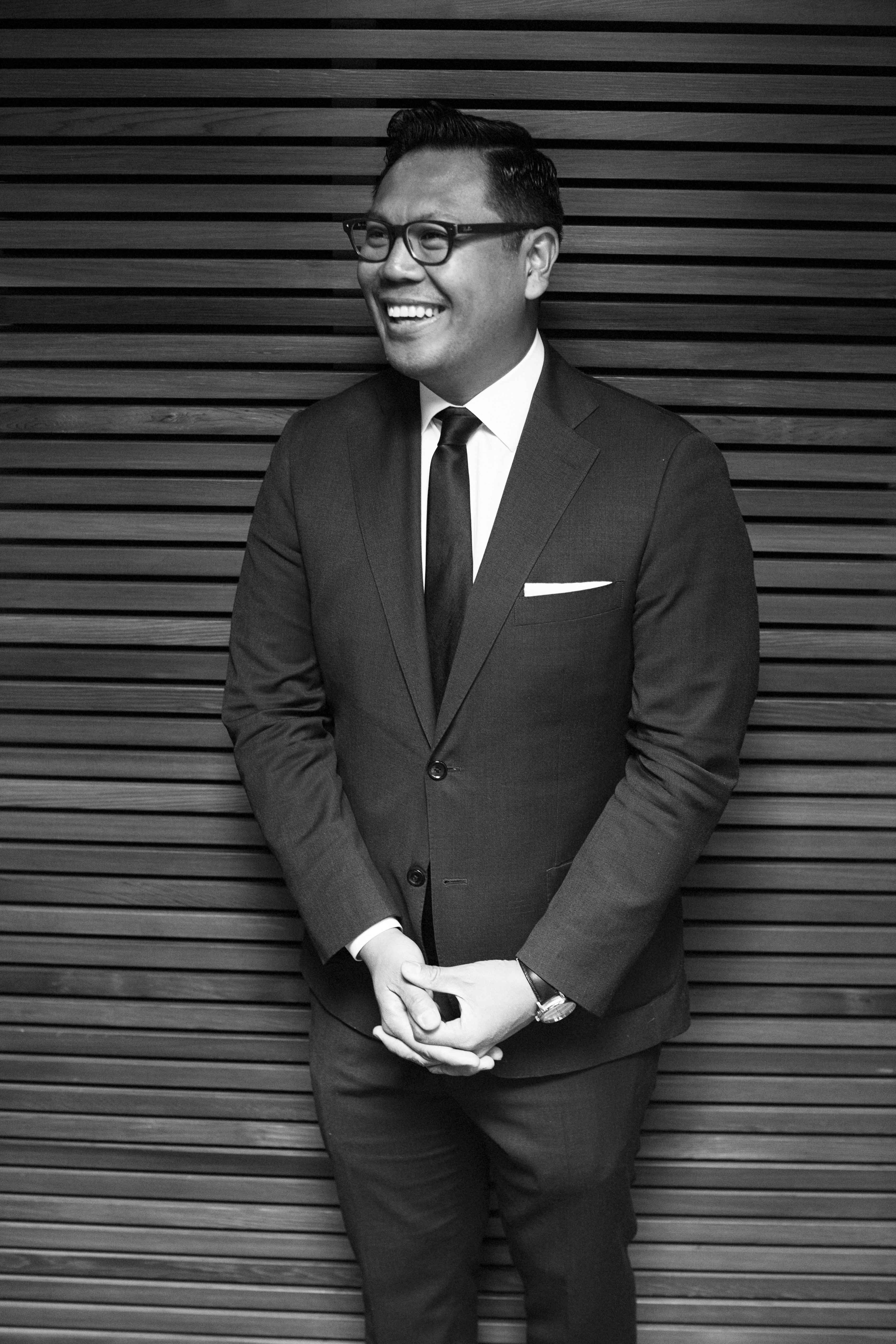 Director of Wine & Spirits
Nelson Daquip
Originally a native of Hawaii, Canlis Wine and Spirits Director Nelson Daquip left Alan Wong's in Honolulu and joined Canlis in 2002. A quick study, Nelson became the most rapidly promoted employee in Canlis' history, rising from server assistant to wine director in only four years. In 2006, Wine & Spirits Magazine named Nelson one of the "Best New Sommeliers" of the year, and in 2008 Seattle Magazine recognized him as the City's Best Sommelier.
Today, he is distinguished as an Advanced Sommelier with the Court of Master Sommeliers and under his leadership, Canlis has won ten consecutive Grand Awards from Wine Spectator Magazine.
Nelson not only brings the legacy of an aloha spirit to the table, but a drive to make Canlis one of the best wine and spirits programs in the world. Or, as Queen Lililuokalani stated in her last message to the people of Hawaii, "Kulia I ka Nu'u" —strive for the highest.
Director of Operations
Katie Coffman
Katie Coffman joins Canlis after planning events for the Lynnwood Convention Center for nearly four years. Before this, she spent ten years in Stage Management. After graduating from Centenary College of Louisiana with a BS in Theater and Mathematics, she worked in London before settling in Seattle. Now she can't leave the mountains and water. In her spare time, she enjoys hiking, theater, and vegetarian cooking.
Director of Service
Kyle Johnson
A native of Colorado, Kyle moved to Germany as a Rotary International exchange student at the age of 16 before attaining degrees in Economics and International Relations at Seattle Pacific University. His first professional move took him to India, working in micro finance. In 2010 Kyle joined the team at Canlis as a newcomer to the industry. Within four years, and having worked every position in the dining room, he became the youngest Service Director in the restaurant's history. And why not? He's succeeded in creating the warmest hospitality experience in fine dining—a task he hardly considers to be work at all.