Logo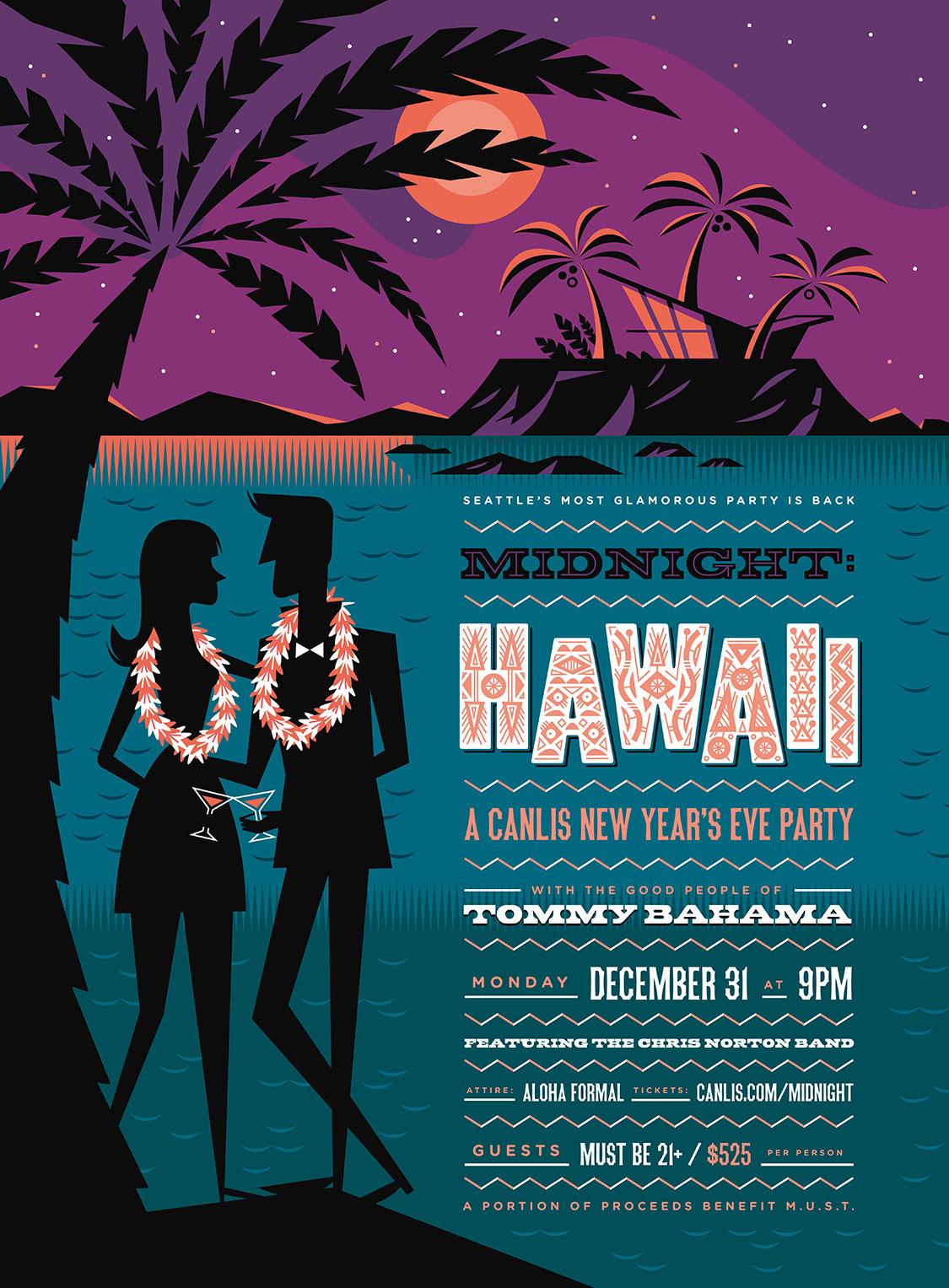 NEW YEAR'S EVE
Midnight: Hawaii
Once again, Seattle's finest new year's eve throw-down returns. Revelers are invited for a night of island intrigue and trade wind fare, champagne and dancing, and as always, a hint of the unexpected. In partnership with legendary accomplices, Tommy Bahama and the Chris Norton Band, this party will be one you don't want to miss.
An invitation
The opportunity to meet and serve you is one we don't take lightly. Not for the past three generations at least. Come spend an evening. Our favorite thing in the world is taking care of others, and few places can do it quite like Canlis.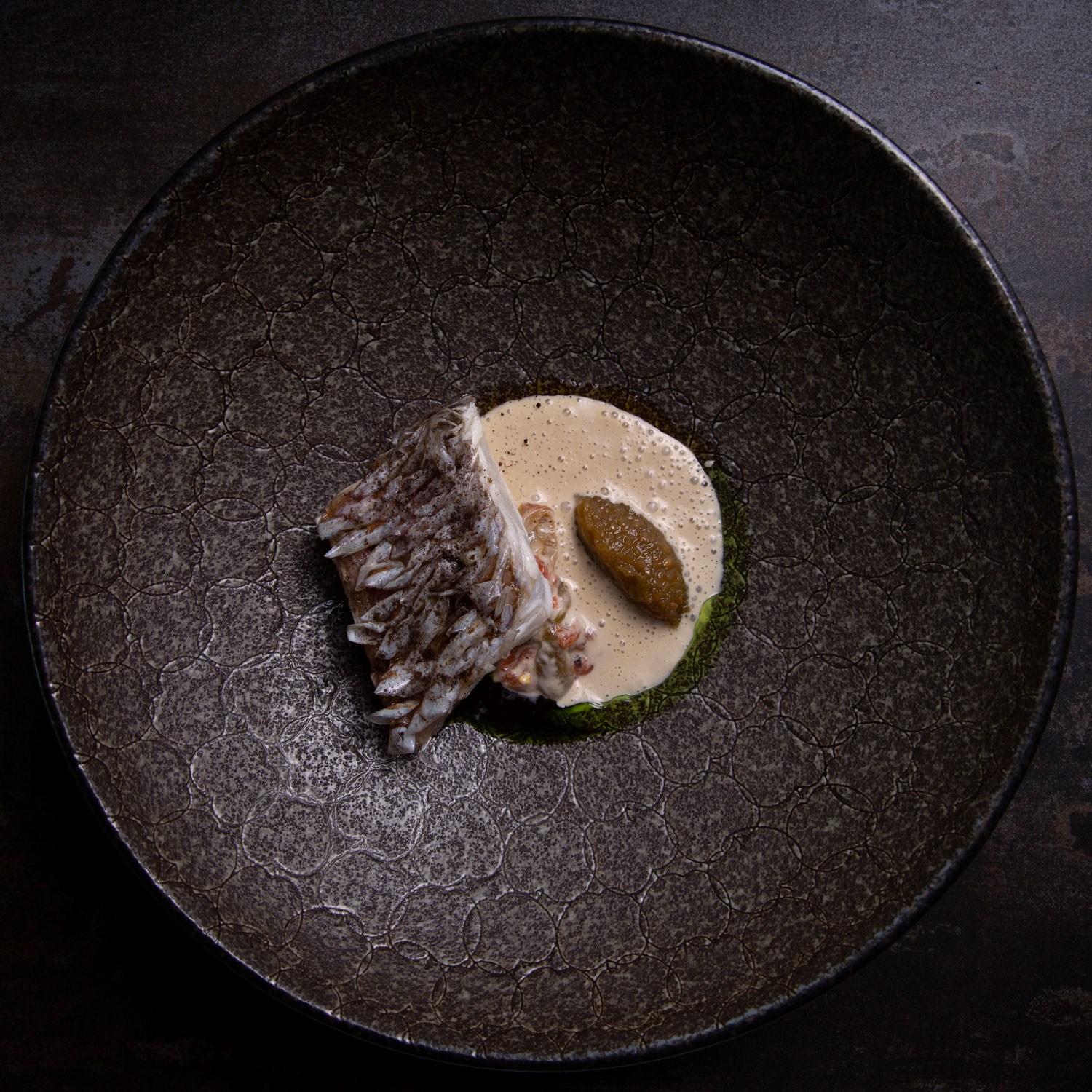 The Space
This storied building was first designed by Roland Terry in 1950. Both Jim Cutler and George Suyama have helped develop it into an iconic expression of modern design. It continues to delight guests from all over the world with its natural light and stunning views of Seattle, Lake Union, and the Cascade mountain range.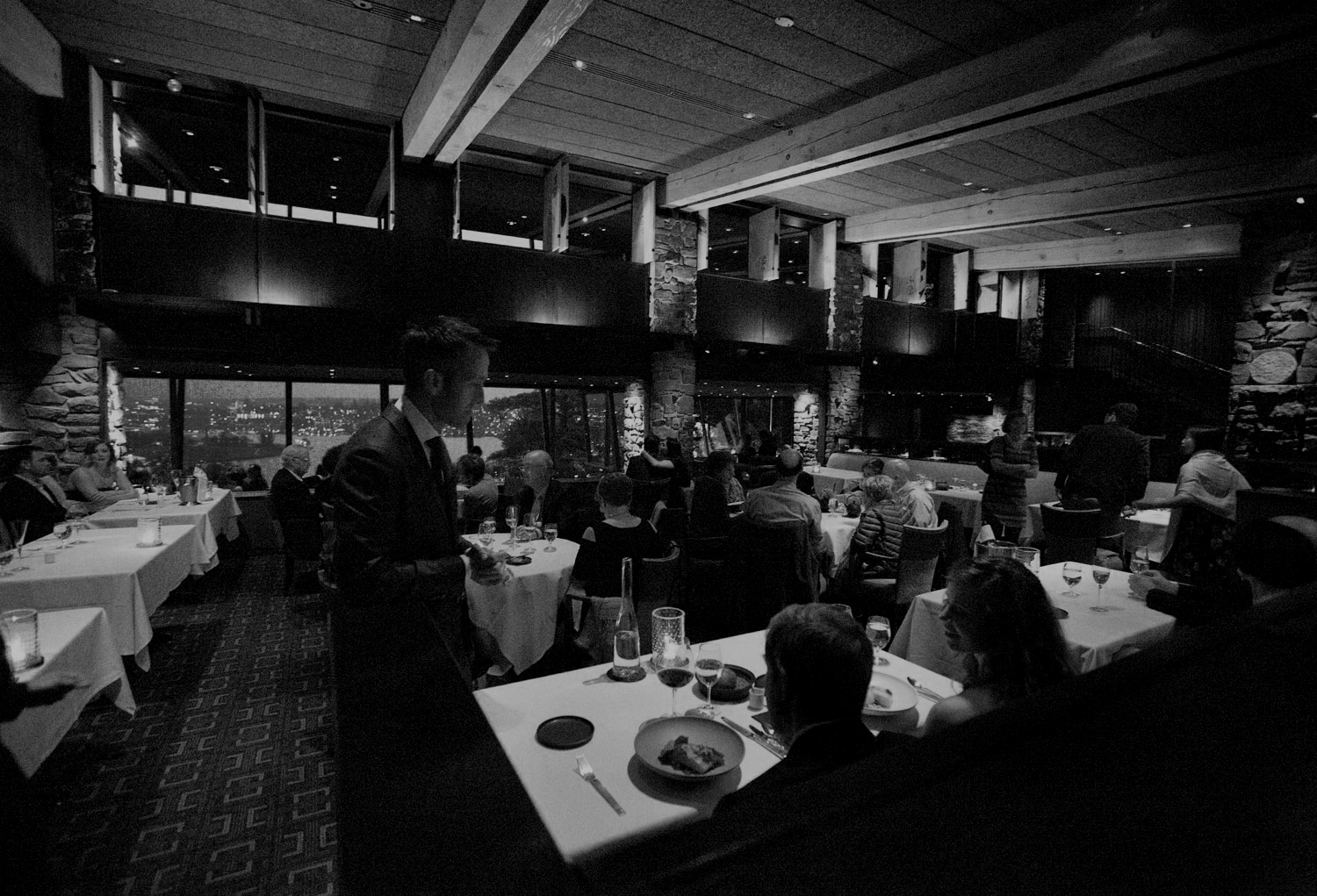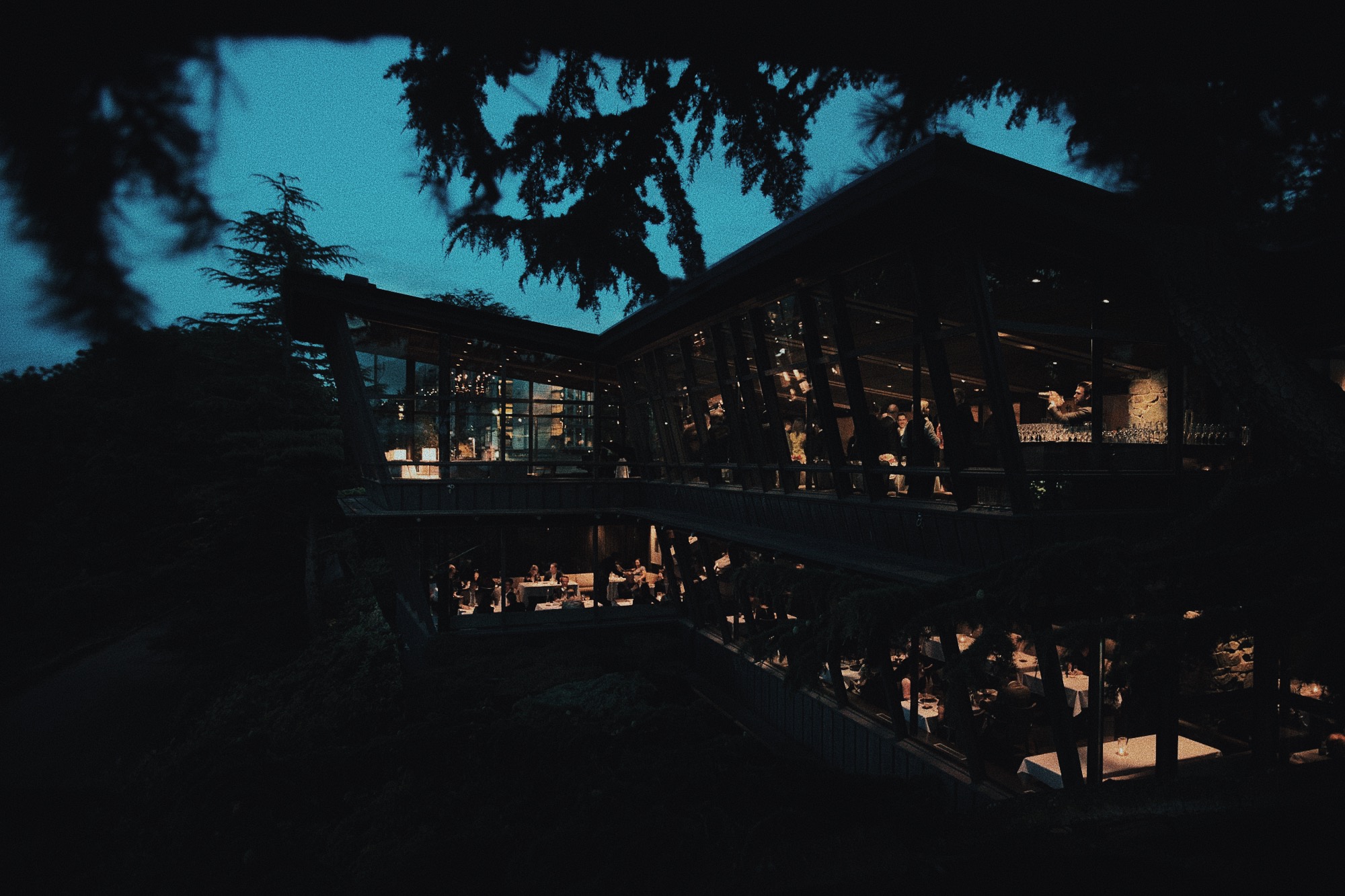 "A Canlis Salad, when properly prepared, is a revelation."
- Sam Sifton, NYT