Logo
Choose four courses.
$155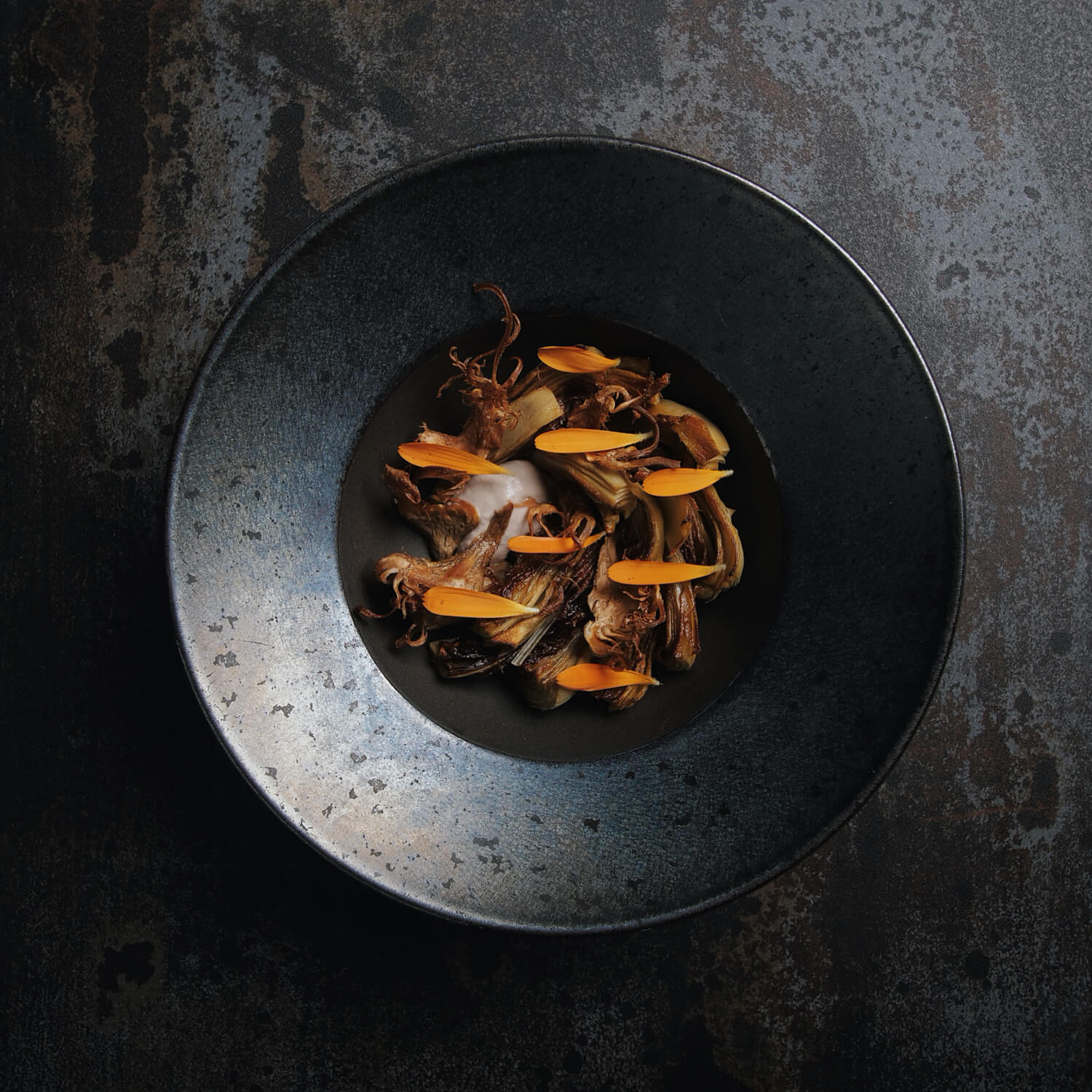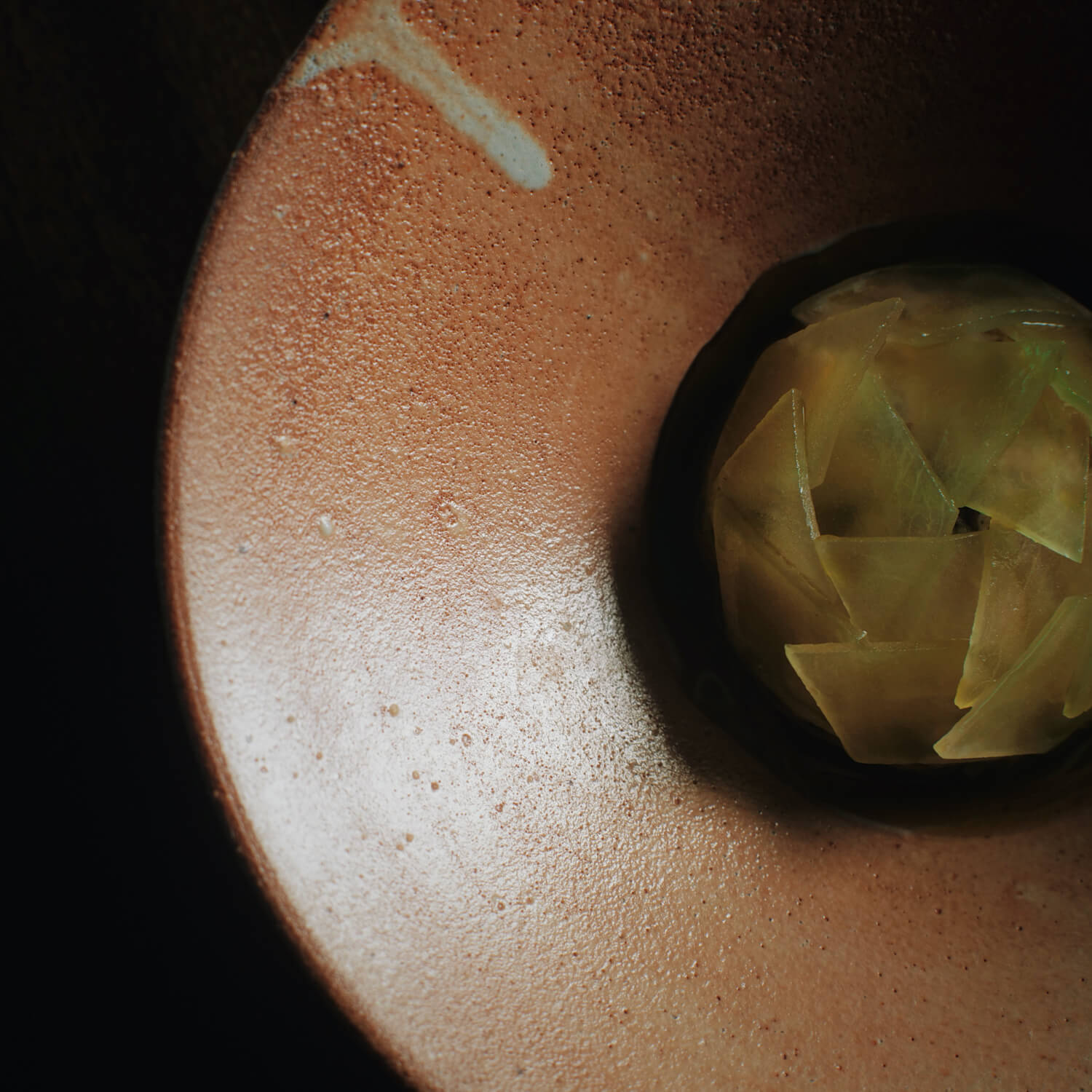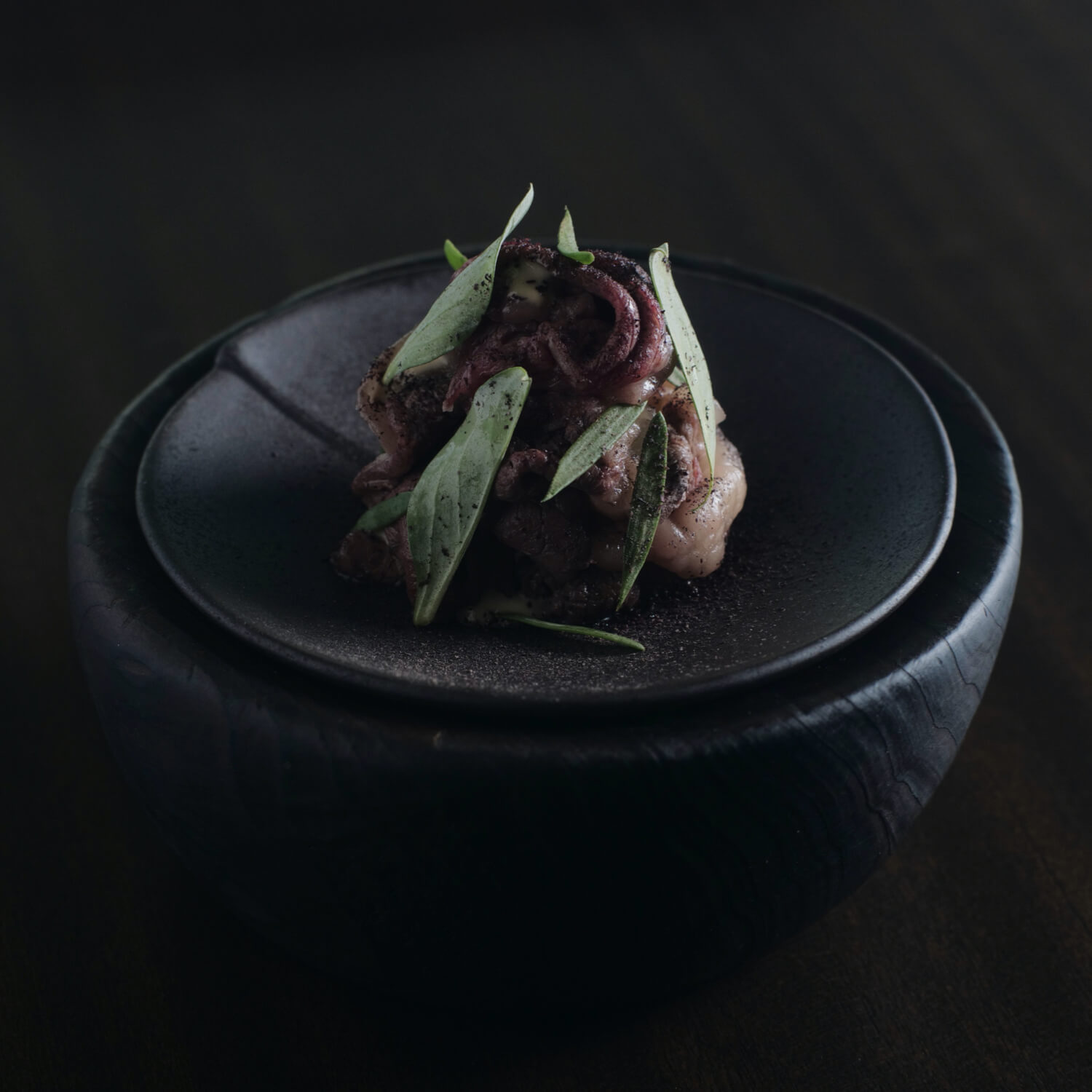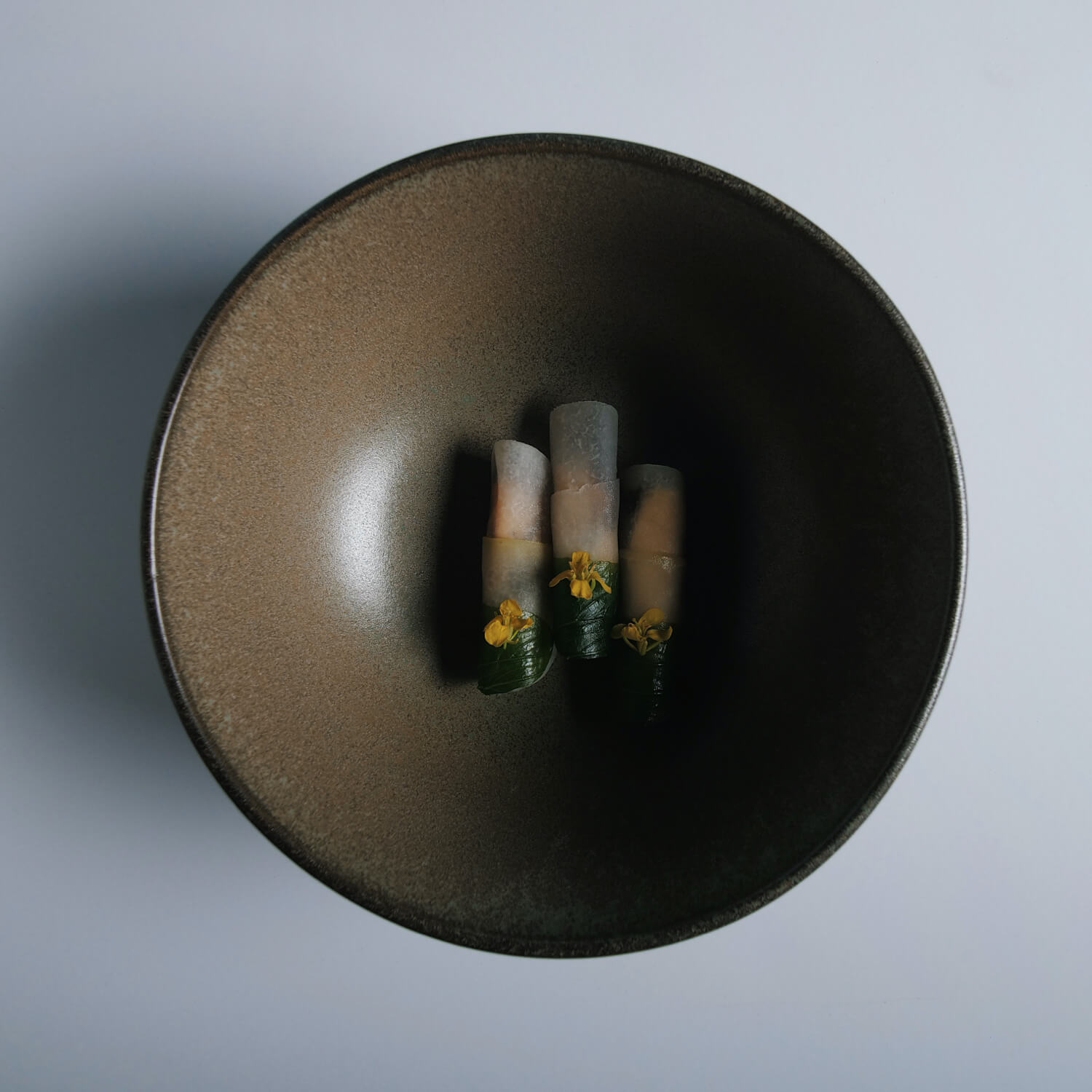 First
Albacore*
Hay-smoked and seared medium rare, with buckwheat
Artichoke Barigoule
With green garlic and walnut
Mussels*
Poached and chilled, with kohlrabi and brassicas
dungeness crab salad*
With cucumber and amazake
Second
Sablefish*
Cured and smoked, with squash and wildflower
Manila Clams*
Poached, with spring onion and miso broth
Shaved Wagyu*
With oyster emulsion and purslane
Canlis Salad
The original with bacon, mint, and lemon
Third
Halibut*
Poached, with seat lettuce and turnips
Duck*
With endive and pickled cattail
Striploin*
Prime beef with Walla Walla onion and rutabaga
Morel and King Trumpet
Koshihikari rice, mushroom broth, summer pickles
Fourth
Hazelnut "Tofu"
With raspberries, ginger, and lemon balm
smoked cacao Nougatine
With milk ice cream, pumpkin, and sunflower seed
soufflÉ
Orange Curaçao, crème anglaise
saké baba
A playful take on the classic, with saskatoon berries and shiso
A 20% service charge will be added to your final bill and is retained by Canlis. No additional gratuity is expected.
* Eating raw or undercooked ingredients can increase your risk of foodborne illness. It may also increase your chances of having a great time.