Logo
Choose four courses.
$165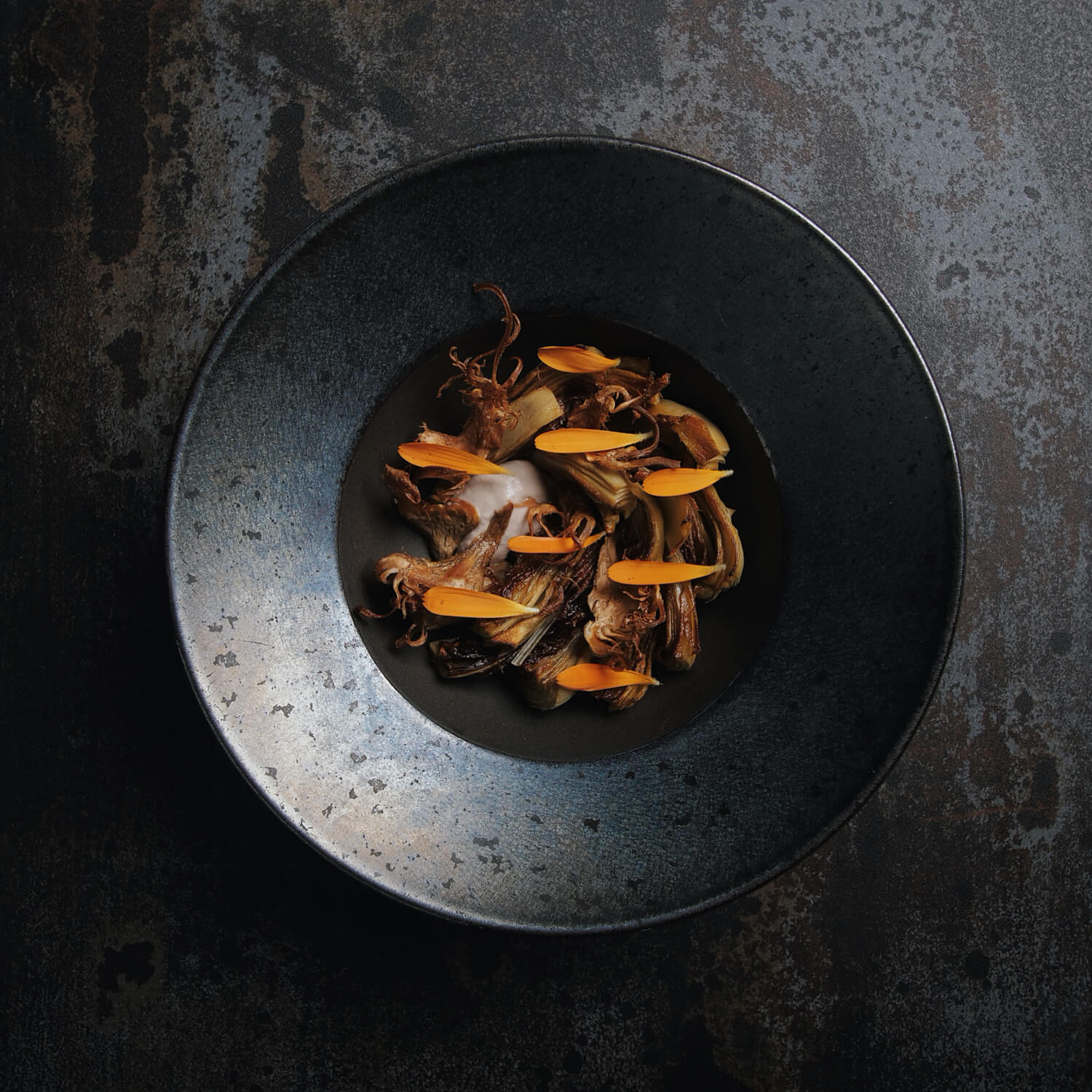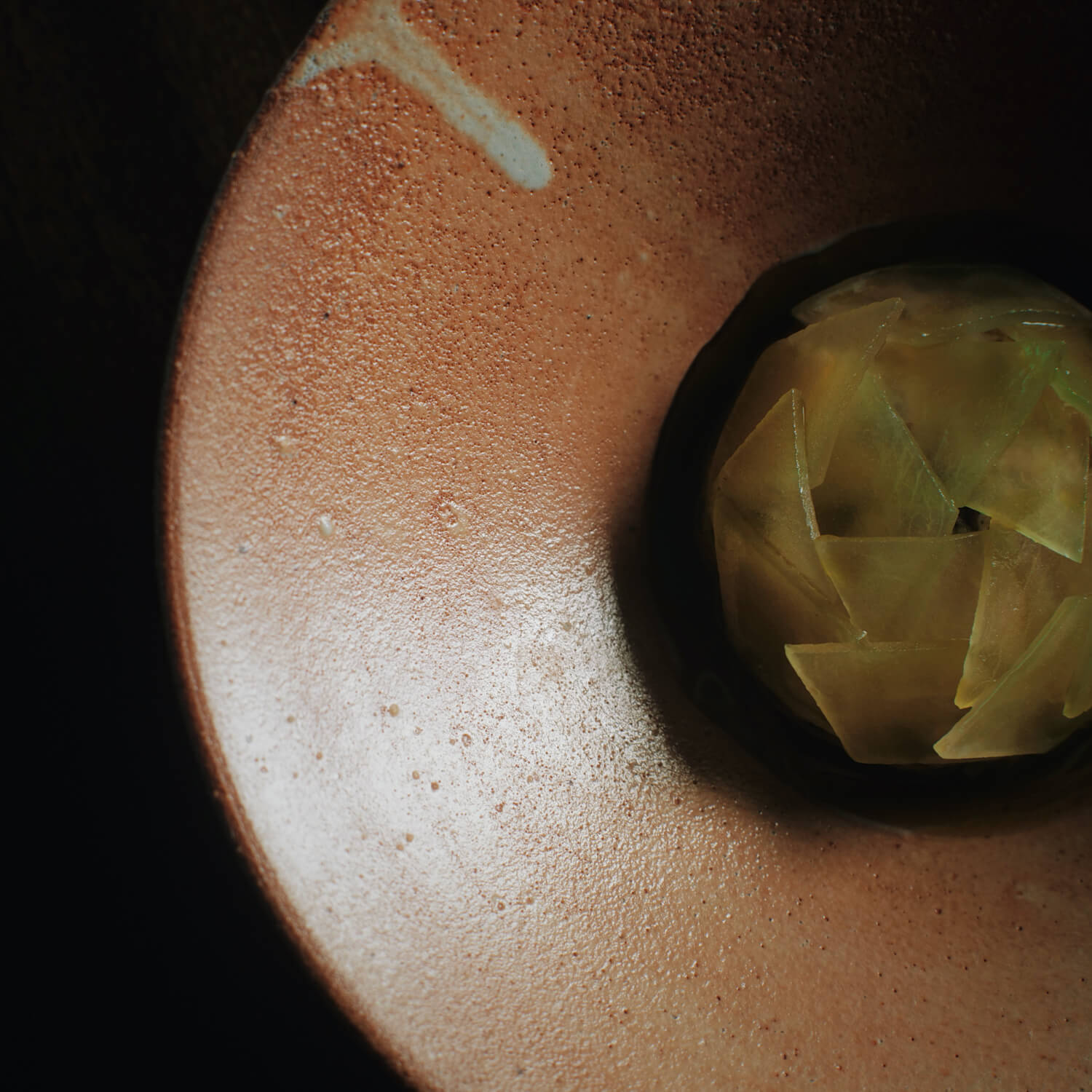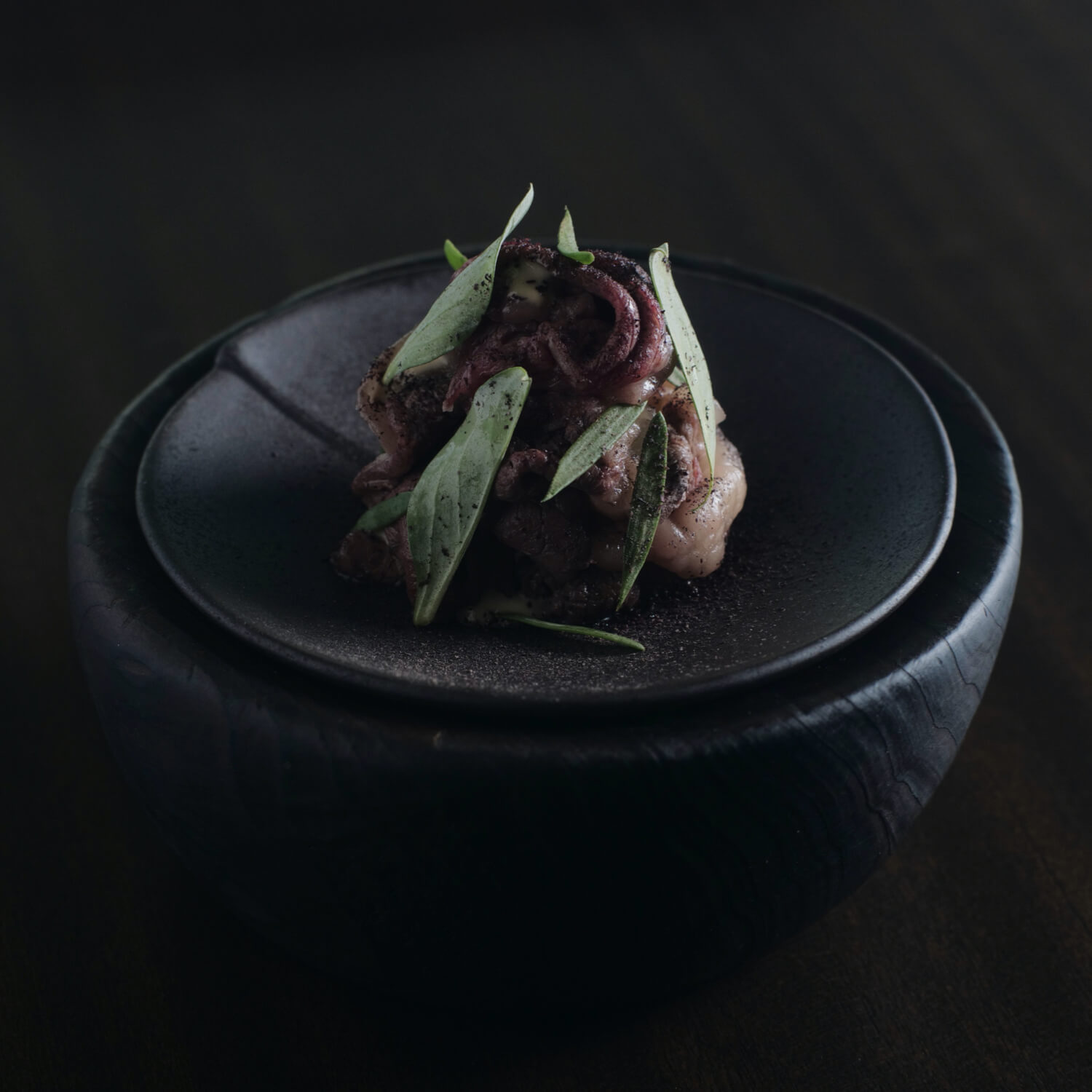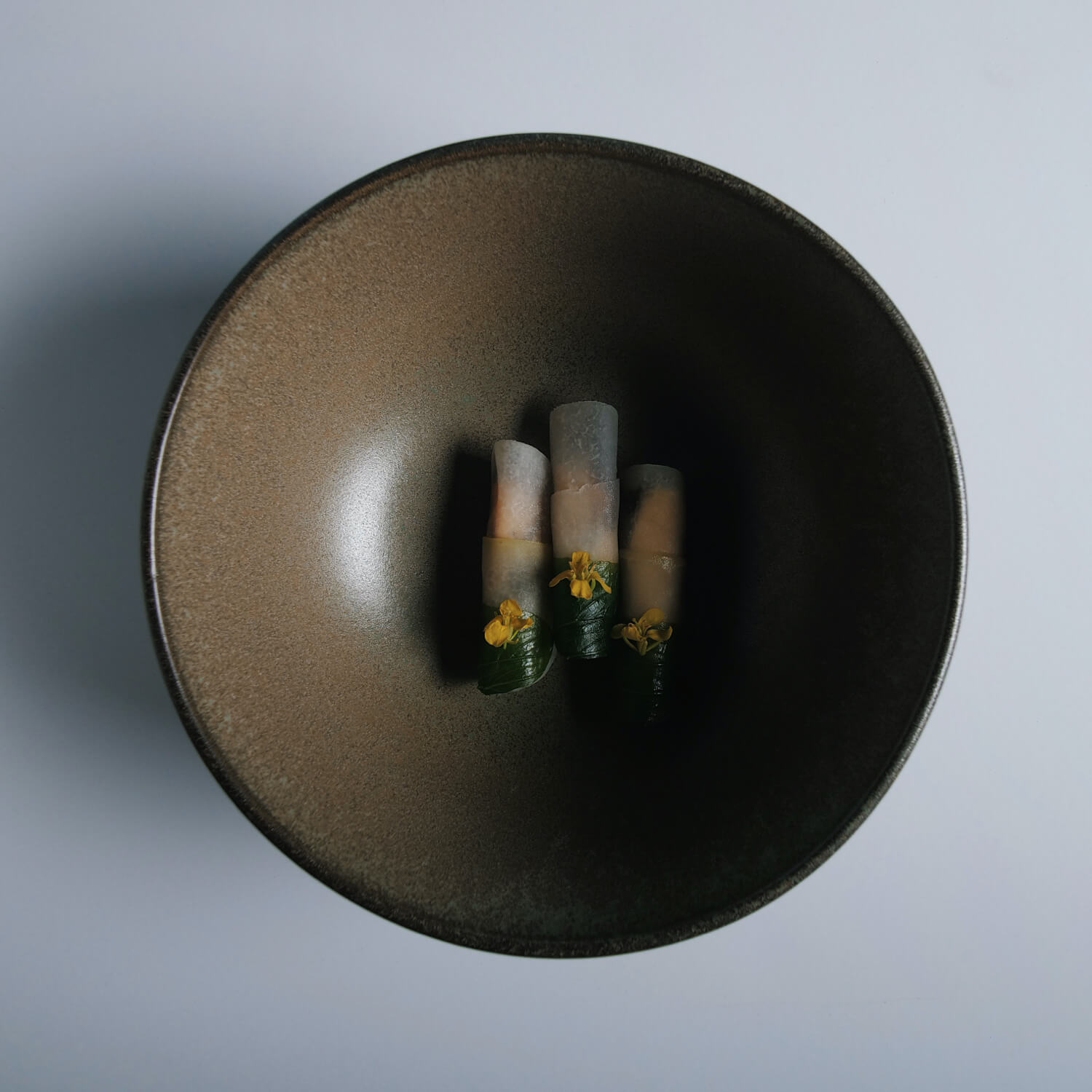 First
Kanpachi*
Plum, daikon, and shiso
Eggplant Zurita
Buckwheat, miso, and garlic scape
Mussels*
Poached and chilled, with kohlrabi and brassicas
Dungeness Crab Salad*
Cucumber and amazake
Second
Sablefish*
Grilled, with matsutake mushroom
Manila Clams*
Poached, with spring onion and miso broth
Shaved Wagyu*
Oyster emulsion and ogo powder
Canlis Salad
The original with bacon, mint, and lemon
Third
Salmon*
Savoy cabbage and soy broth
Pork Collar*
Rapini, kasu butter, and Winter Luxury pumpkin
Striploin*
Crispy negi and celeriac
Chanterelle and King Trumpet
Roasted and lightly smoked, with koshihikari rice
Fourth
Smoked Cacao Nougatine
Milk ice cream, pumpkin, and sunflower seed
soufflÉ
Orange Curaçao and crème anglaise
Peach & Riesling
Peach caramel, yogurt sorbet, and Szechuan peppercorn
Warm Apple Cake
Madrona bark, kombu ice cream, and our barrel-aged rye
A 20% service charge will be added to your final bill and is retained by Canlis. No additional gratuity is expected.
* Eating raw or undercooked ingredients can increase your risk of foodborne illness. It may also increase your chances of having a great time.