Logo
Four Courses
Choose one of each four courses below.
105
Tasting Menu
A nine-course preset menu designed to be ordered by the entire table.
150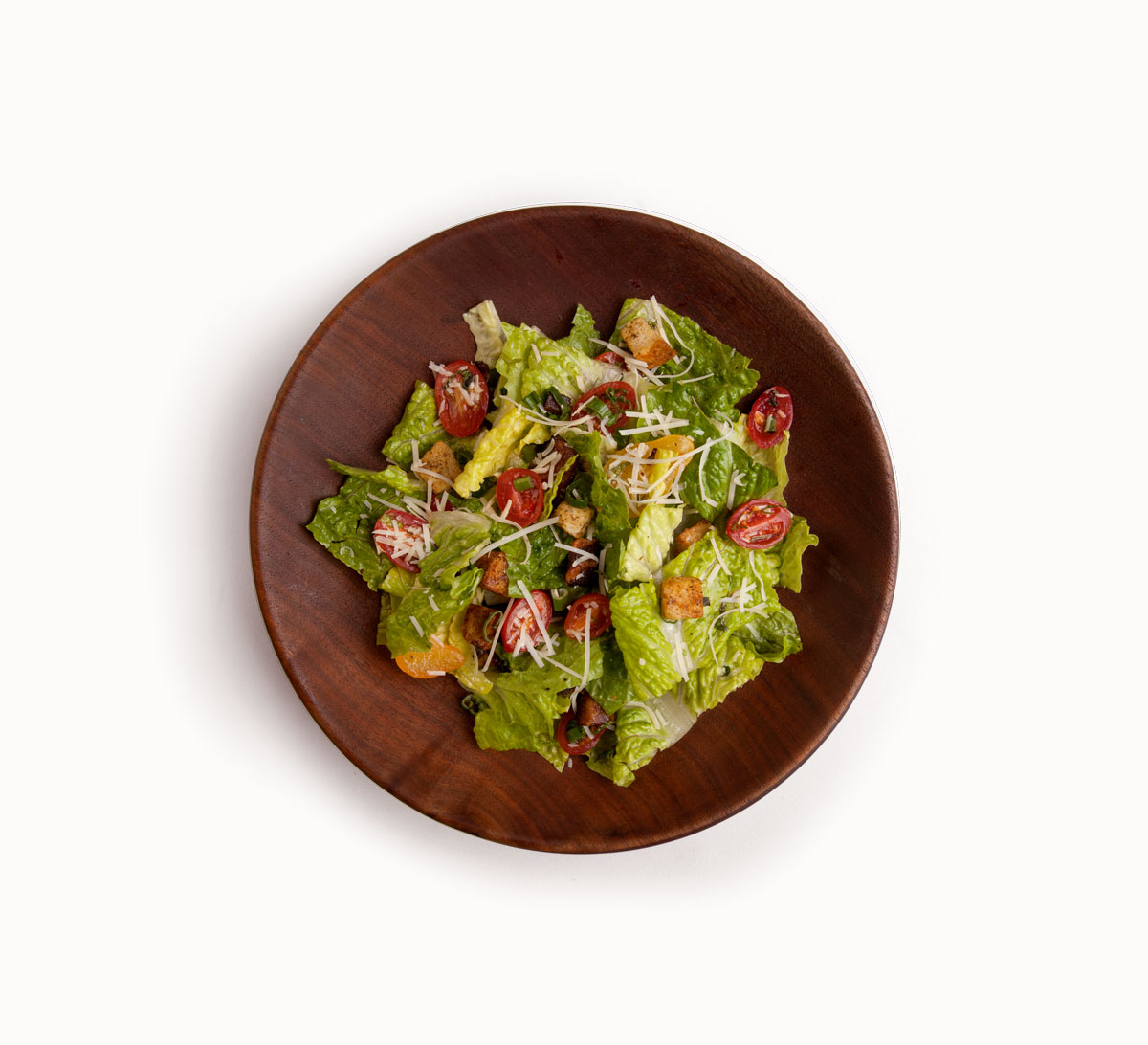 One
Peter Canlis Prawns
Alaskan spot prawns with vermouth, butter, and lime

Striped Jack
Raw, with burdock root and barley broth

Carrots
Celery root, horseradish, and black lime

Dungeness Crab
Soy milk, sunflower seed, radish, and honeycomb

Canlis Salad
Our great grandmother's recipe, with bacon, mint, and lemon

Two
Steak Tartare
Peter Canlis' recipe, made with raw, Wagyu tenderloin*

Barley Porridge
Geoduck, green strawberry, and sorrel

Bonito
Grilled favas, seabean caper, and chrysanthemum

Rabbit Sausage
Spring onion, buttermilk, and nettles

Cabbage Pierre
Fermented and grilled over coals; a nod to an early Canlis classic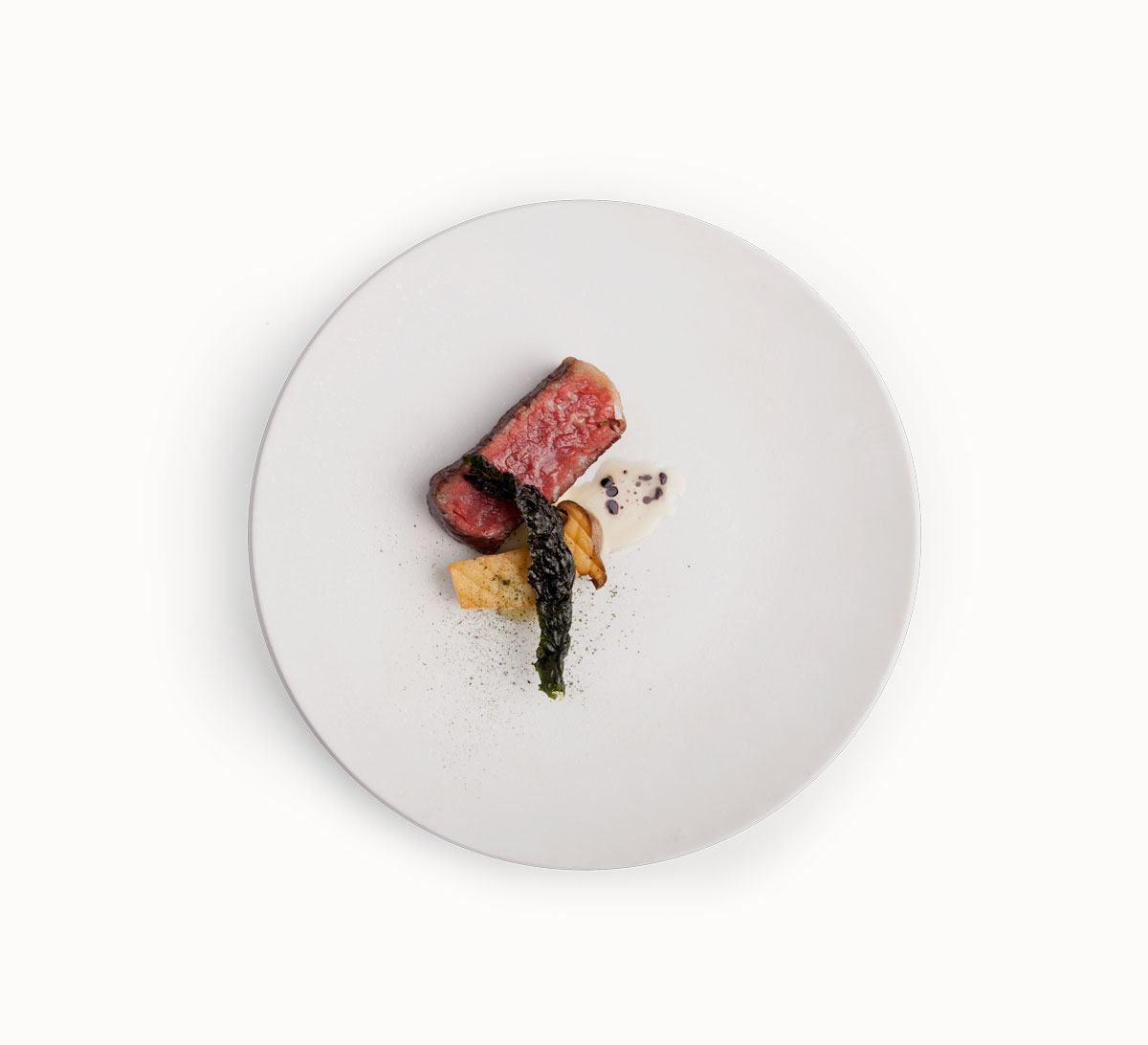 Three
Beet Wellington
Sunchoke, mustard, and smoked mushroom

Scallops
Barely seared, with Brussels sprouts, chestnut, and grapefruit

Halibut
Morels and peas, pickled plums and foie gras

Lamb
Cauliflower, pearl onion, and mint

Duck
Malted Barley, fennel, and wild licorice

Filet Mignon or Wagyu Ribeye +20
Désirée potato, kale, trumpet mushrooms, and hollandaise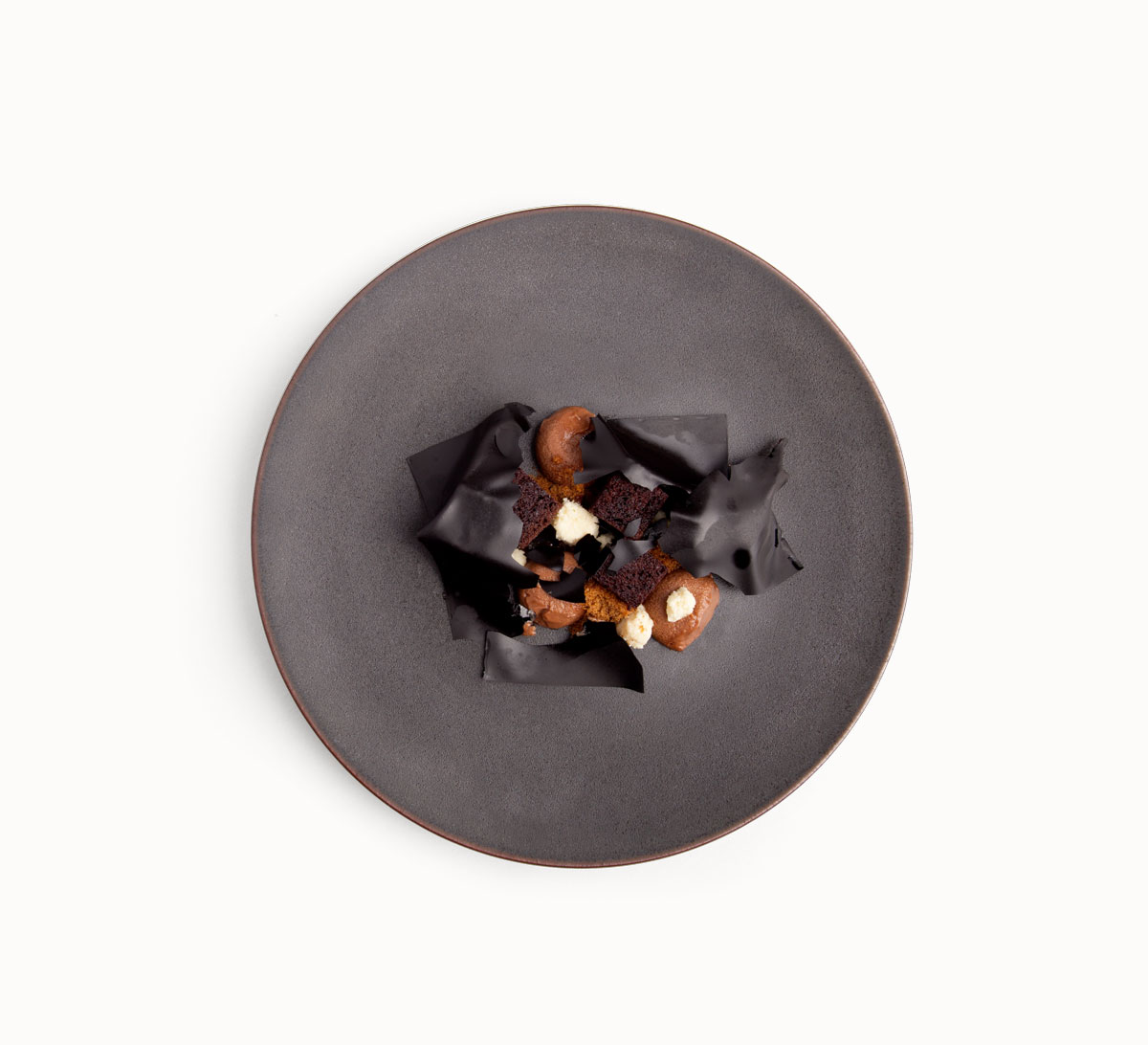 Four
Soufflè
Orange Curaçao, crème anglaise, and warm madeleines

Stawberries
Champagne, vanilla sable, and Douglas fir

Japanese Style Cheesecake
Cherry Valley mousse, rhubarb, and buckwheat

Chocolate
Licorice, walnut, and tobacco

Cheese
A selection of artisan cheeses

Tasting Menu
Canlis Salad
2015 Thierry Véron, Cave de la Bouquette, Sancerre, FRA
Striped Jack
Raw, with burdock root and barley broth
2016 Copain, Pinot Noir Rosé, Tous Ensemble, Mendocino, CA
Carrots
Celery root, horseradish, black lime

BARLEY PANCAKE
Charred rapini, smelt bagna cauda
2014 Knoll, Grüner Veltliner, Federspiel, Loibner, Wachau, AUT
Rabbit
Spring onion, buttermilk, and nettles
2011 Fontanafredda, Barolo, Serralunga d'Alba, Piedmont, ITA
Lamb
Cauliflower, mint
2009 Buty, Syrah, Peter Canlis, Walla Walla Valley, WA
Duck
Dry-aged and served with malted barley, fennel, and wild licorice
2013 WillaKenzie, Pinot Noir, Pierre Léon, Willamette Valley, OR
Grilled Oyster
A5 Miyazaki beef, watercress
2011 Champ Divin, Cuvée Pollux, Jura, FRA
Æbelskiver
Yogurt, mountain huckleberry, big leaf maple syrup

Black Sesame Soufflè
with ginger madeleines
The Rare Wine Co., Boston Bual, Madeira, PRT
Tasting Menu Pairings
Classic Wine Pairing
Seven wines selected to complement the tasting menu.
95
Sommelier Wine Pairing
Seven pairings tailored to showcase rare bottlings and unique producers.
145